Grow your Business Online with Camellia Network Digital Services
We are a digital marketing agency that specializes in helping small businesses grow online. We offer a variety of affordable services that can help you get started or take your business to the next level. Contact us today to learn more about how we can help you
"Camellia Network Private Limited is a private company registered in Sri Lanka that provides IT consulting services, software development, and digital marketing services. According to their website, they have experience working with clients in various industries such as healthcare, finance, and e-commerce"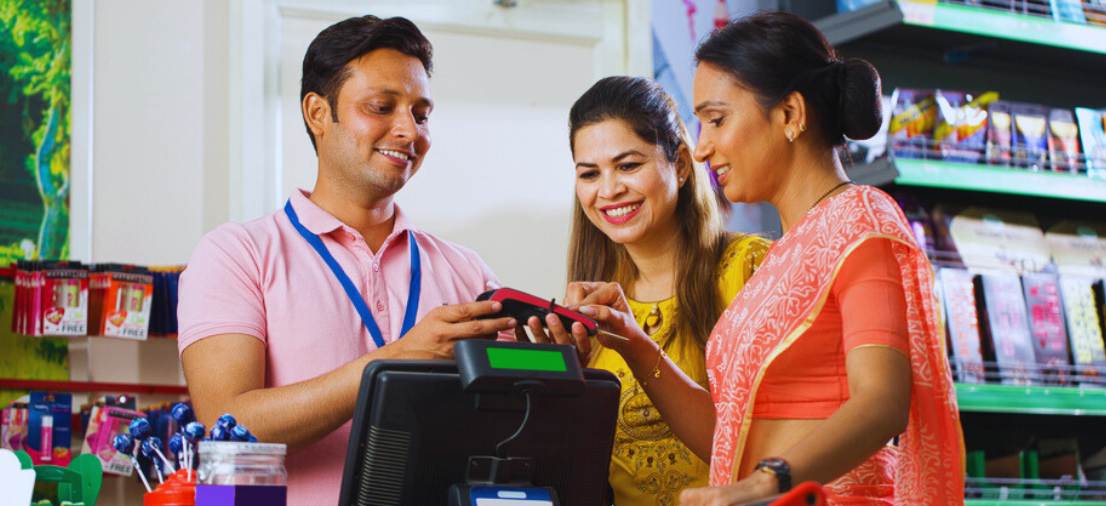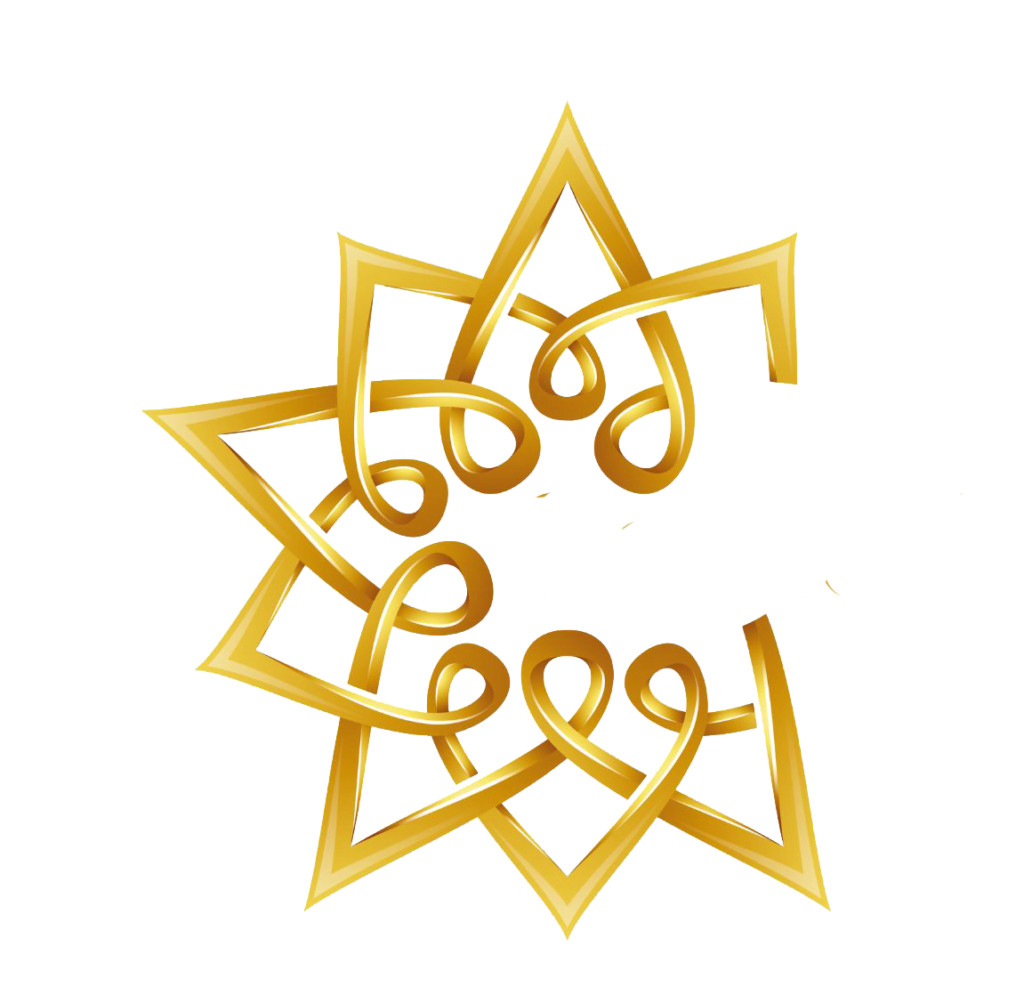 We've worked on over 50 projects with 30+ clients
This is a statement indicating that the speaker or their company has completed more than 50 projects for over 30+ clients. It suggests that they have significant experience and a track record of successfully delivering projects for a diverse range of clients.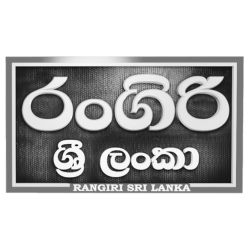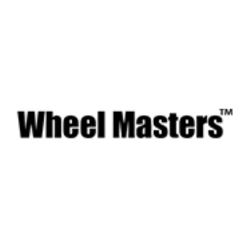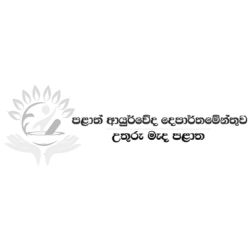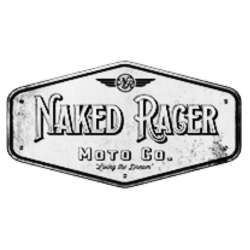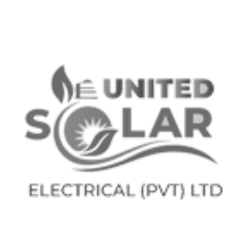 Leading Your Business to the Top of the Digital World
They specialize in providing a wide range of digital marketing services, including SEO, PPC advertising, social media marketing, email marketing, content marketing, and more. Their team of experienced professionals works closely with clients to create customized solutions that meet their unique business needs and goals.
Using the latest tools and techniques, we help businesses of all sizes achieve their digital marketing goals and stay ahead of the competition
Helping you identify your business needs
Collection of past projects showcasing skills, experience, and expertise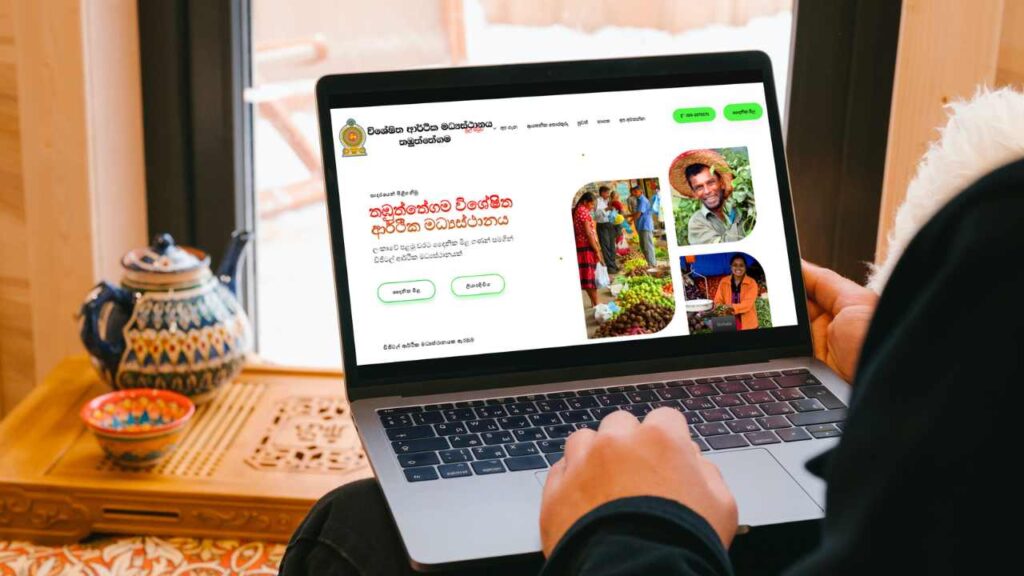 Dedicated Economic Centre Tambuttegama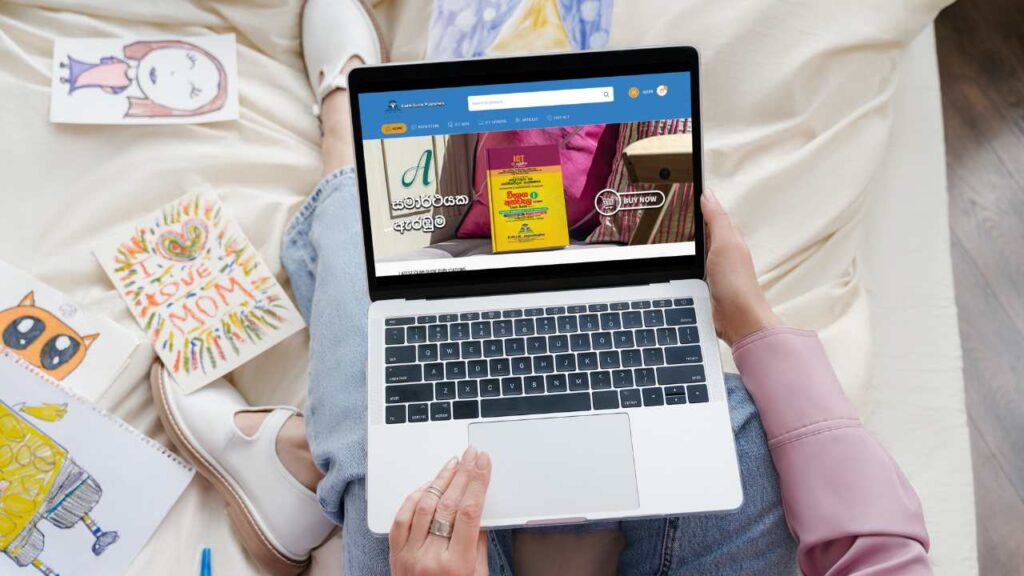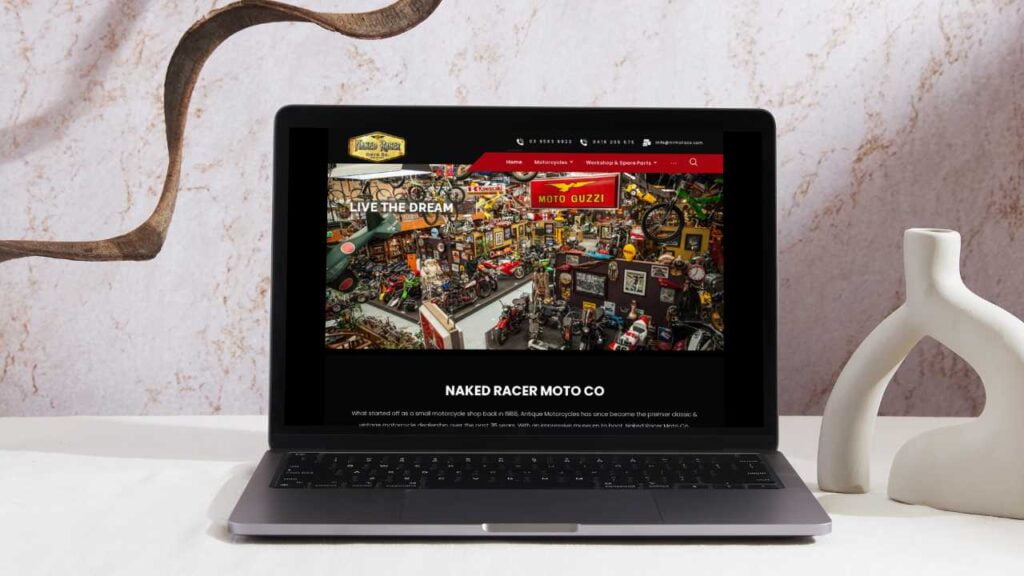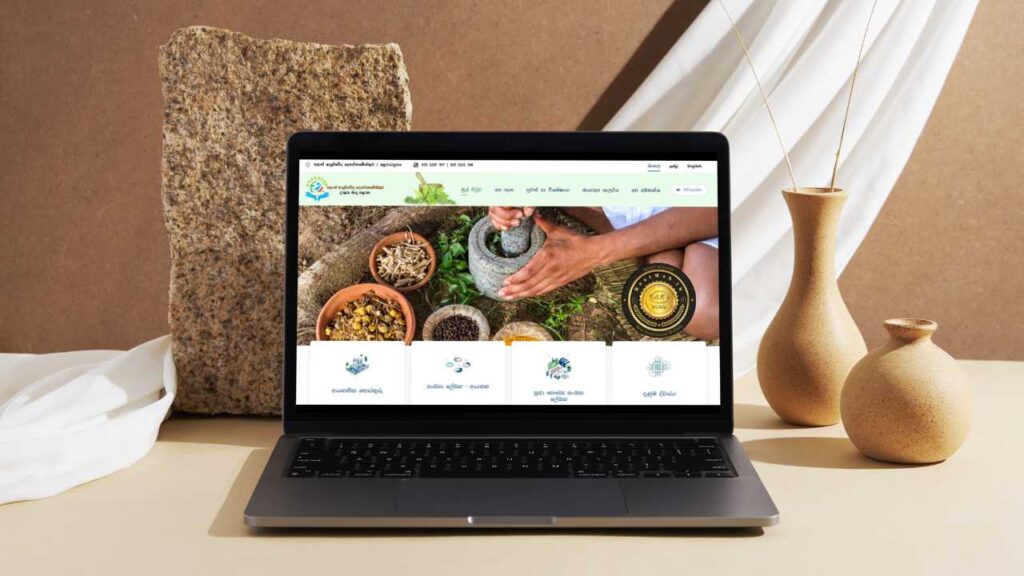 Ayurveda Department – North Central Province
Insights from our experts & news from the industry
We partner with best-in-class companies that help our clients win.