Our agency that specializes in providing social media marketing services. They help businesses leverage the power of social media platforms to enhance their online presence, engage with their target audience, and achieve their marketing goals
Your Social Media Success Partner!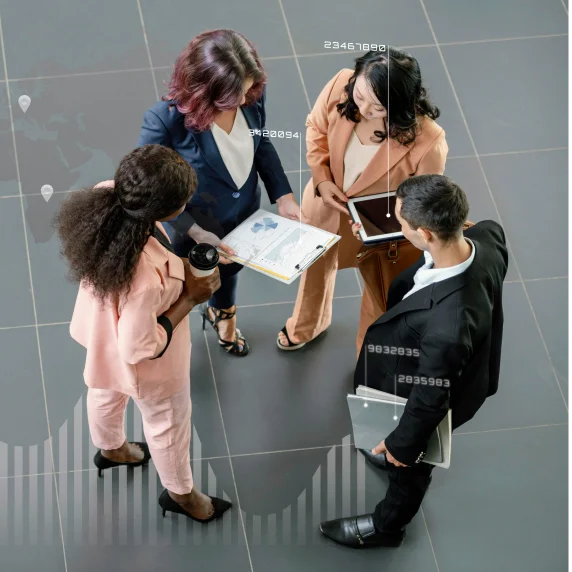 Power Up Your Social Presence!
Camellia Network uses the same method for social media as we do for marketing overall. It involves tracking, testing, tweaking, and then repeating the process. It's essential to measure and track your progress to achieve maximum success. By gathering better data, you'll achieve better results. Check out our social media services list and packages for more information.