Finding a Skilled WordPress Developer on Fiverr
The digital landscape has witnessed an unprecedented surge in demand for WordPress developers. As businesses and individuals strive to establish a robust online presence, the need for skilled professionals who can transform ideas into functional websites has never been more critical. Among the myriad of platforms available, Fiverr stands out as a treasure trove of talent, especially when it comes to WordPress development. In this comprehensive guide, we'll unravel the secrets to finding the perfect WordPress developer on Fiverr, ensuring your online projects soar to new heights.
Why Choose Fiverr for WordPress Development?
Fiverr, the renowned online marketplace, boasts a diverse pool of WordPress developers from across the globe. What sets Fiverr apart is its accessibility and affordability, making high-quality development services accessible to businesses of all sizes and budgets. With a plethora of developers vying for projects, the platform ensures competitive pricing and unparalleled talent.
How to Search for WordPress Developers on Fiverr
Navigating Fiverr's extensive database of developers might seem overwhelming at first, but fear not. Utilize the platform's user-friendly search filters to narrow down your options. Specify your requirements, such as expertise, budget, and project timeline. Don't underestimate the power of reviews and portfolios. A glance through these sections provides valuable insights into a developer's skills and client satisfaction.
Assessing Skills and Expertise
Beyond the basics, it's crucial to assess a WordPress developer's specific skills. Look for proficiency in key areas such as custom theme development, plugin integration, and SEO optimization. Previous work samples and client testimonials serve as your window into a developer's capabilities. Scrutinize their past projects; they often reveal the depth of expertise and creativity.
Communicating Your Requirements Effectively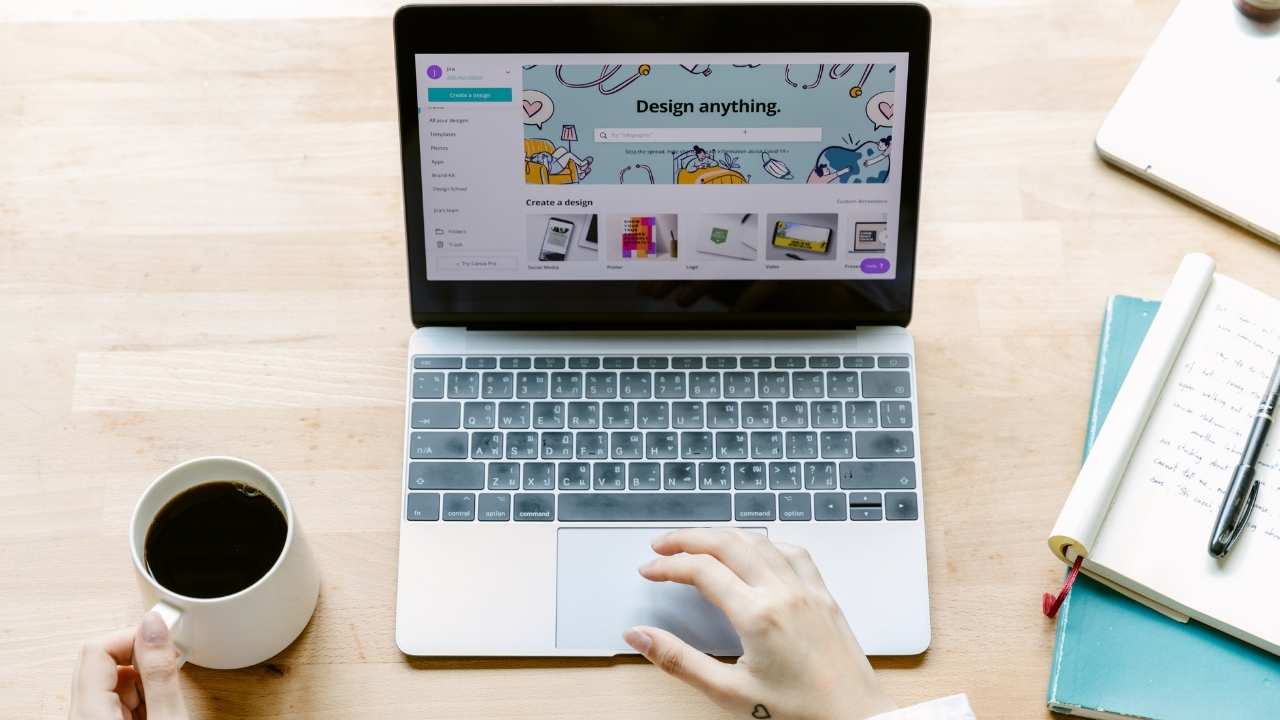 Clear communication is the cornerstone of successful collaboration. When interacting with potential developers, articulate your project requirements comprehensively. Provide detailed briefs, visual references, and any specific functionalities you desire. The more precise you are, the better the developer can understand and meet your expectations.
Understanding Pricing and Payment Structures
Understanding the pricing dynamics on Fiverr is vital. Developers often offer different packages, including basic, standard, and premium, each with varying features. Additionally, hourly rates are a popular choice, especially for ongoing projects. While budget constraints are essential, quality should never be compromised. Negotiate prices wisely, ensuring you strike a balance between affordability and expertise.
Navigating the Fiverr Platform
New to Fiverr? Fear not. Creating an account is straightforward. Once registered, posting a job is a breeze. Fiverr's intuitive interface guides you through the process effortlessly. Familiarize yourself with the platform's messaging system; it's your primary channel for communication. Embrace Fiverr's tools and features; they enhance your hiring experience significantly.
Avoiding Common Pitfalls
In the quest for the perfect WordPress developer, pitfalls are inevitable. Miscommunication, unrealistic expectations, and scope creep are common challenges. Stay vigilant; set clear project milestones and deadlines. Regular updates and open communication can mitigate potential issues. Moreover, choose developers with a proven track record, reducing the risk of disappointment.
Real Success Stories
The proof of Fiverr's prowess lies in its success stories. Countless businesses and individuals have found their dream WordPress developers here. These collaborations have resulted in stunning websites, seamless user experiences, and increased online visibility. The transformative impact of these developers is a testament to Fiverr's ability to connect talent with opportunity.
Tips for Building Long-Term Relationships
Beyond the initial project, consider the long-term potential of your collaboration. Building a lasting relationship with a WordPress developer can yield numerous benefits. Consistent communication, feedback, and mutual respect form the foundation of such partnerships. Nurture these relationships; they can evolve into valuable collaborations that drive your online ventures to new heights.
Finale
In the dynamic realm of digital presence, a skilled WordPress developer is your ticket to success. Fiverr, with its vast talent pool and user-friendly interface, simplifies the hiring process, ensuring you find the perfect match for your projects. Embrace the platform, leverage its features, and embark on a journey of digital transformation. With the right WordPress developer by your side, your online endeavors are destined for greatness.
---
---